About us
Bon Bini with us on Curacao, we make driving on Curacao even more fun, safer, cheaper and easier!
We are Tom, Eduard and Karin and together we form a team for renting cars for you on Curacao.
In 2015 we moved to Curacao, we enjoy the island to the fullest and want to pass this on to our customers. Our most important vision is that the customer is central and that he can come to us at any time.
When you go on holiday you want a good reliable car and one that suits you. You can also rent a car from us in all shapes and sizes. We will then provide reliable rental cars, attractive prices and fair conditions.
As soon as you arrive at Curacao Hato Airport, we ensure a carefree holiday and we are ready with our shuttle service. We can also offer extra services, for example if you come on holiday with your family. Think, for example, of a high chair or navigation system.
If something unexpected happens during your holiday, we can always be reached on our number +5999 5160629. We will ensure that you can continue your holiday without any worries.
Because we have been living on Curacao for some time, you can also contact us for other questions, such as which restaurants on Curacao can you eat at, where can I spot turtles on Curacao and what are the best beaches.
Will we see you soon on Dushi Curacao? then choose us!
Sunny greetings,
Tom, Eduard and Karin
Lower your risk to 0!
Travel safely. We offer you several options to insure your rental car. For only a small amount you bring your deductible to zero and you don't have to worry about anything anymore.
Unlimited kilometers on all our cars
Ride as much as you want. With your reservation you will receive an unlimited number of kilometers.
You can pick up your car at any desired location
Choose the location where you want to pick up your rental car. Do you want us to bring the car? Please contact us
Make your reservation now
We will contact you within 24 hours to confirm all reservation details.
Exclusive Offers
Take advantage of our exclusive offers.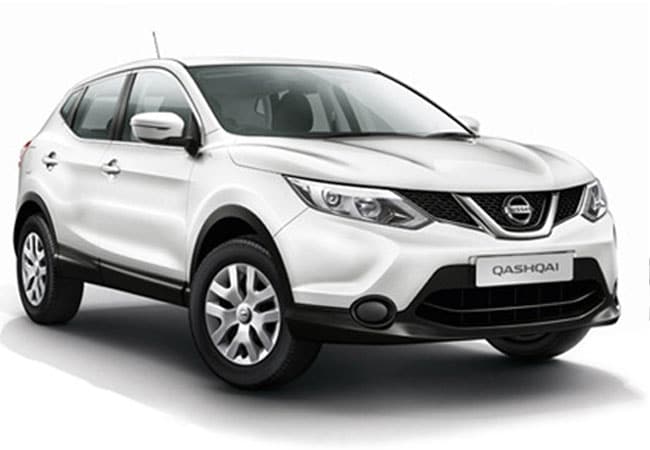 Rent an SUV and get a 10% discount now!
+ info
Rent an SUV and get a 10% discount now!
Offer valid for bookings over 5 days, between january and march.
Our Locations
We can deliver cars to all these locations.