A pickup is ideal for the sometimes rough conditions that you often encounter on Curacao! Perfect to easily carry your beach gear, diving gear, prams, wheelchairs, etc. in the back of the box.
Our pickups are perfect for divers as they are specially treated against the salt water that divers take into the pickups. Really carefree enjoy your diving trip on Curacao with a pickup from car-rental-curacao.com
Or have you always dreamed of driving around Curacao in such a fat Dodge Ram? The petrol is cheap here on curacao, so you don't have to leave it at that!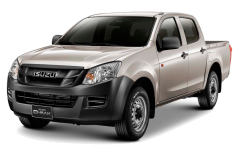 Class: Small Pickup
Gearbox: Manual
Max passengers: 4
Fuel: Petrol
Deposit
Not required
Mileage
Unlimited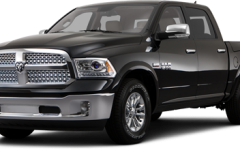 Class: Full Size Pickup
Gearbox: Automatic
Max passengers: 4
Fuel: Petrol
Deposit
Not required
Mileage
Unlimited